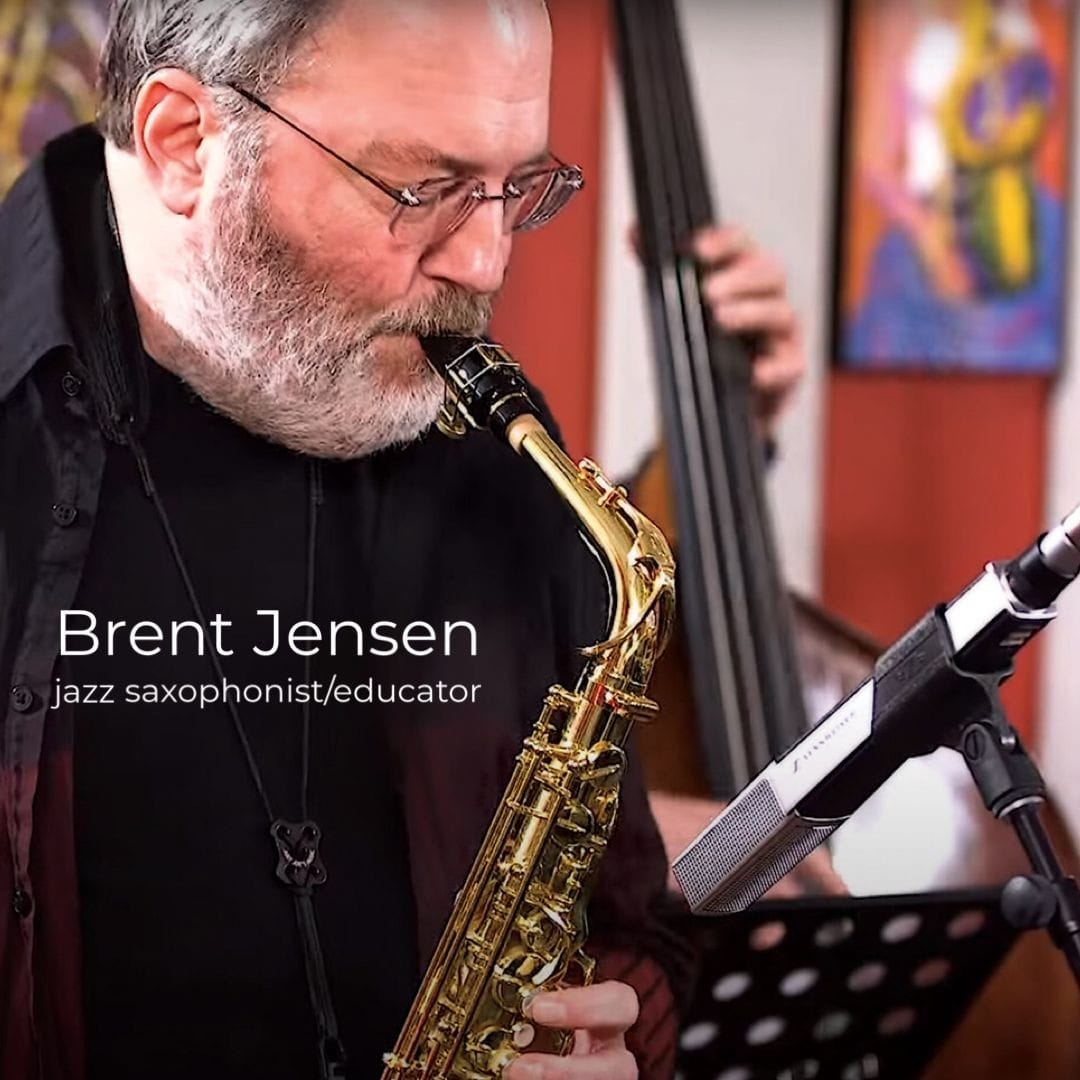 CONTACT: (208) 420-7066 or brentjensen1960@gmail.com
Now making his home in Seattle, saxophonist Brent Jensen was the Director of Jazz Studies at the College of Southern Idaho for many years. As the artistic director for the CSI Jazz Summit and the Jazz Saturdays workshop series, Jensen was a major force in cultivating new performers and bringing world-class jazz events to Idaho, creating a climate of rich cultural pursuit that remains since his departure.
Raised in Boise, Brent Jensen studied in New York City with jazz legend Lee Konitz on a grant in 1987 from the Idaho Commission on the Arts. He was a featured winner of the Woodwinds on Fire international talent search conducted in 1996 by Jazziz magazine and has performed with a variety of jazz artists including Gene Harris, Bobby Shew, Gary Foster, John Clayton, Joe LaBarbera, Wycliffe Gordon, Warren Vache, John Stowell, Bill Watrous, Jamie Findlay, Dave Peck, Dianne Schuur, Kristin Korb, Marc Seales, Doug Miller, John Bishop, Bill Anschell, Don Sickler and many others. Brent's recordings have received significant national radio airplay and have been featured in all the major jazz periodicals.
His debut CD for the Origin label, "The Sound of a Dry Martini: Remembering Paul Desmond", charted on JazzWeek's Top 50 for thirteen weeks in the spring of 2002. Selections continue to be in rotation on a number of jazz radio stations across the country. "Dry Martini" was also featured on Jazzweek's Top 100 and NPR's JazzWorks' Top 25 lists for the year 2002. Brent's second recording for Origin, "Stay Cool", made Jim Wilke's (host of Jazz After Hours) "Favorite Jazz CDs of 2002" list. His duo recording with pianist Bill Anschell, "We Couldn't Agree More" was named a "Critic's Choice" pick by Jazziz magazine and one of Jim Wilke's "Best Northwest Jazz" CDs. Brent's latest Origin release is "More Sounds of a Dry Martini" (May 2021). All of Brent Jensen's recordings are available on iTunes, Amazon, Spotify, Pandora and many other music streaming platforms.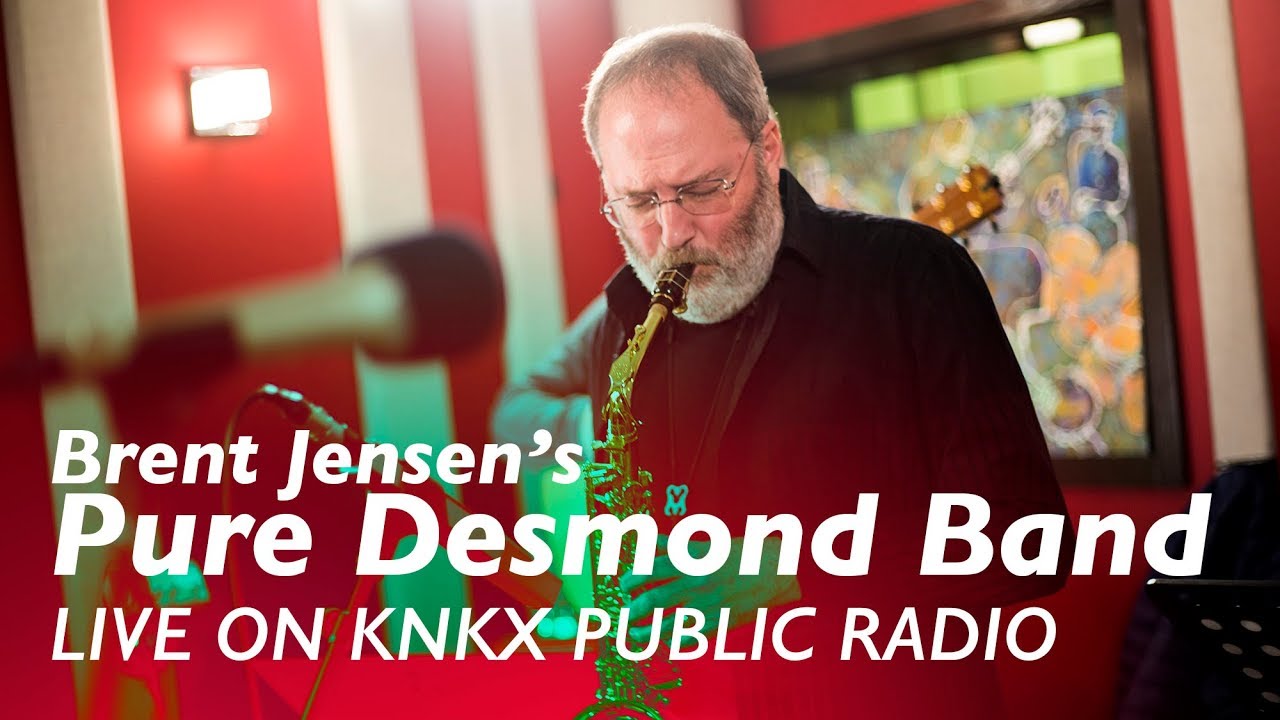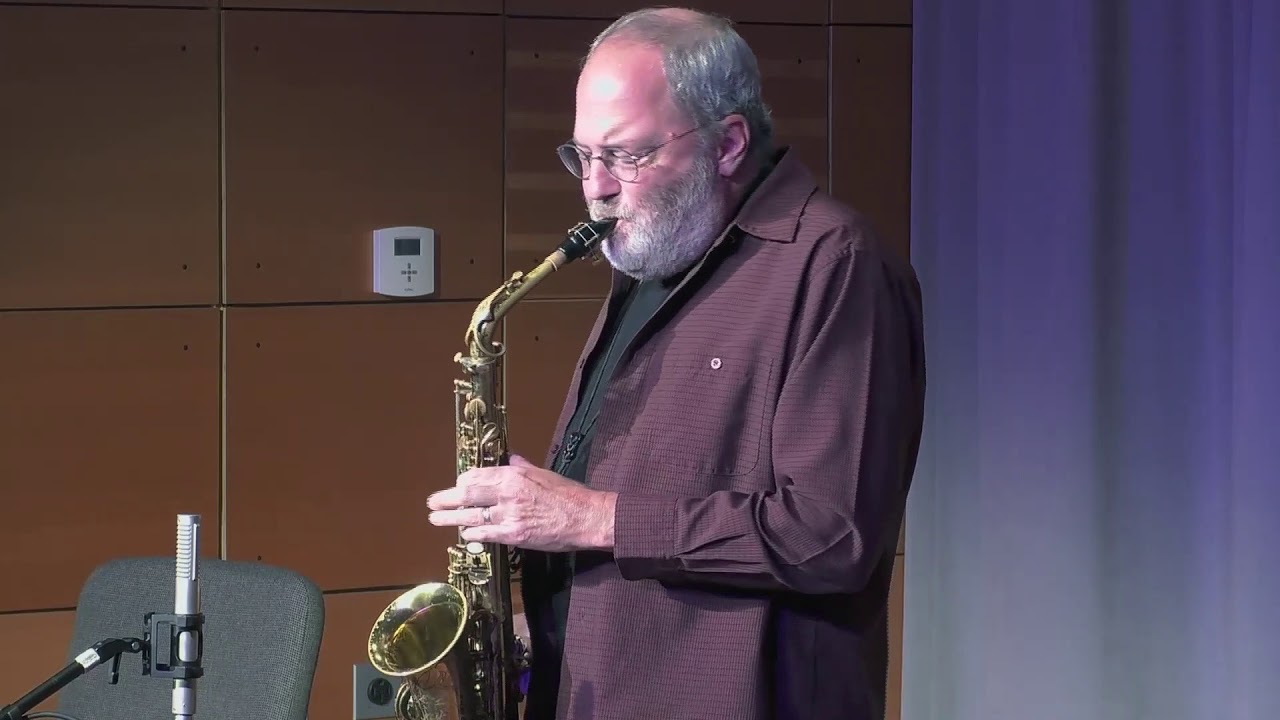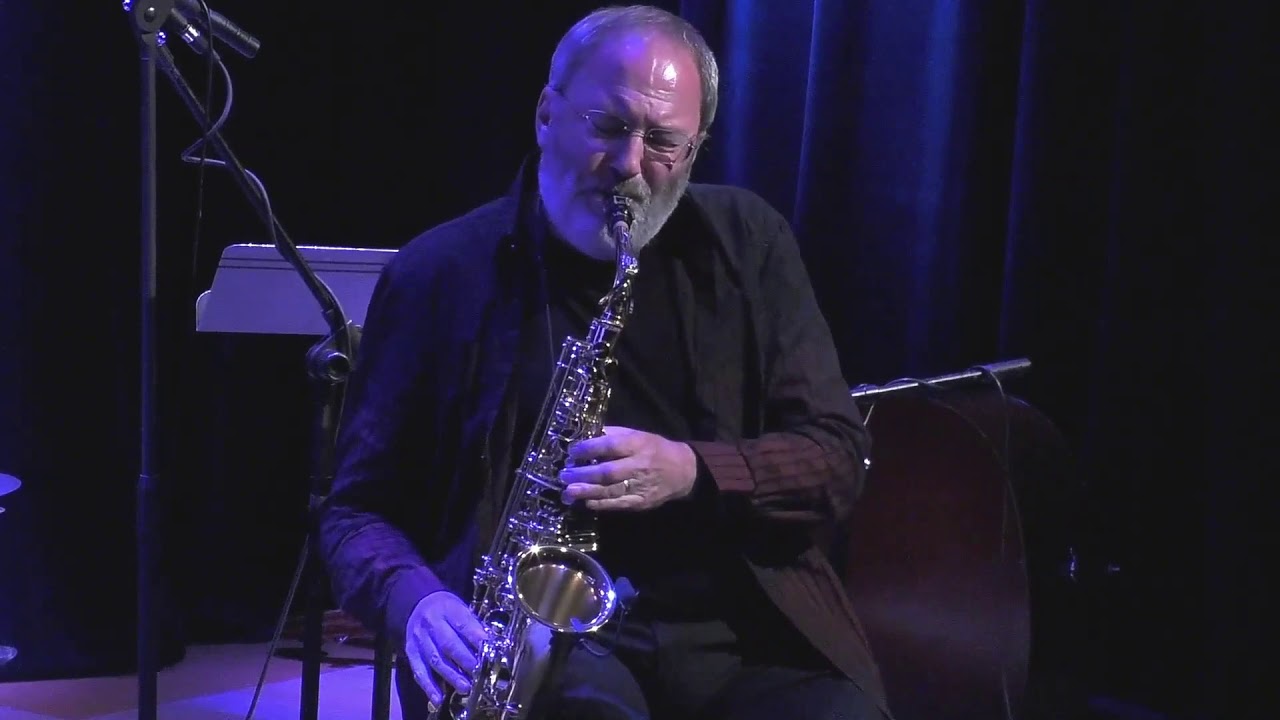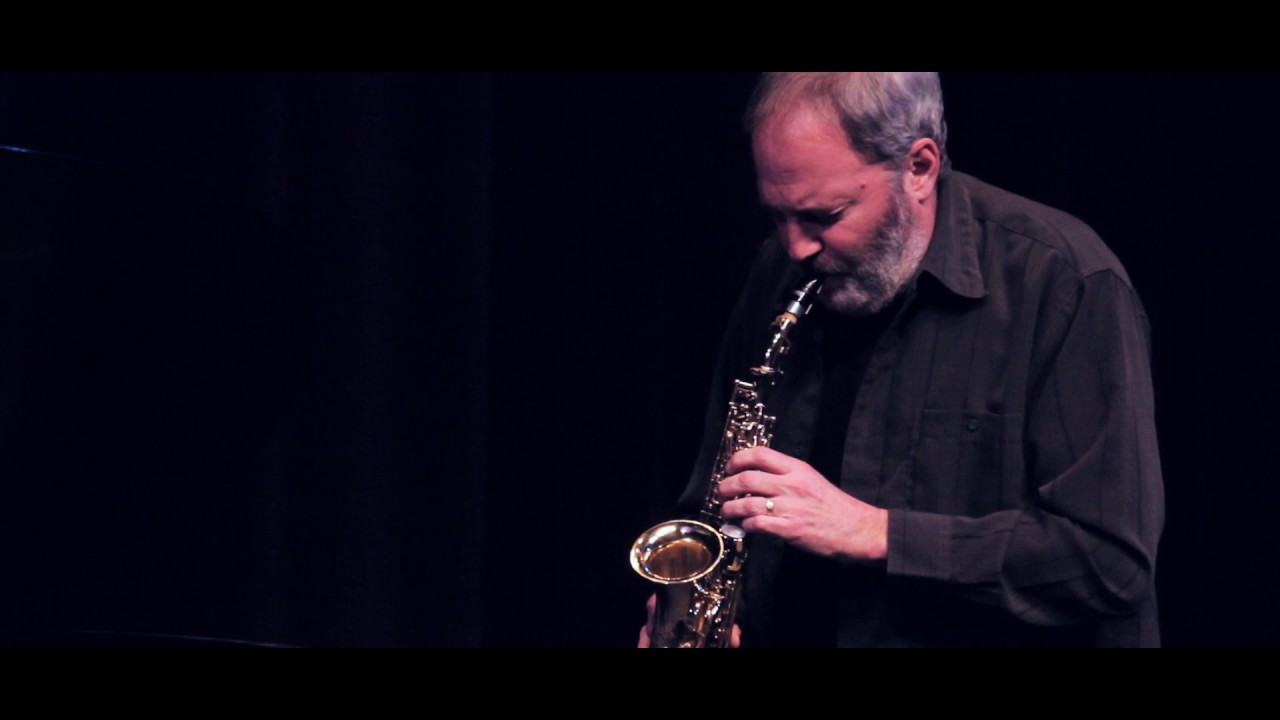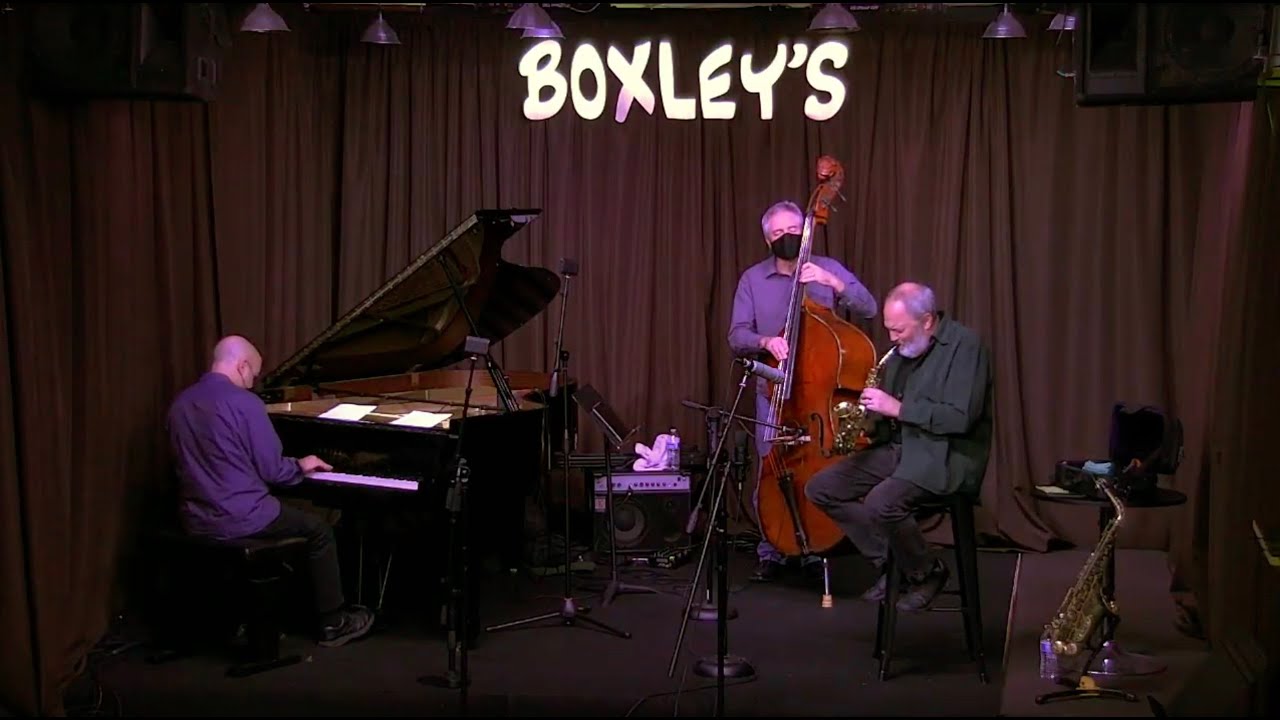 Brent Jensen's Origin Records releases (above) are available at Amazon.com & OriginArts.com
Brent Jensen's independent releases (above) are available at Amazon.com
Brent Jensen is featured on the above Origin Records & OA2 releases which are available at Amazon.com & OriginArts.com